ICE'S GMOD WORKSHOP BROWSER
Open beta! Attempting to provide a clutter-free Workshop experience. Would you like to know more?
54,380 addons catalogued since Jan 23, 2017 (new addons discovered every 15 mins). Created by IceGT_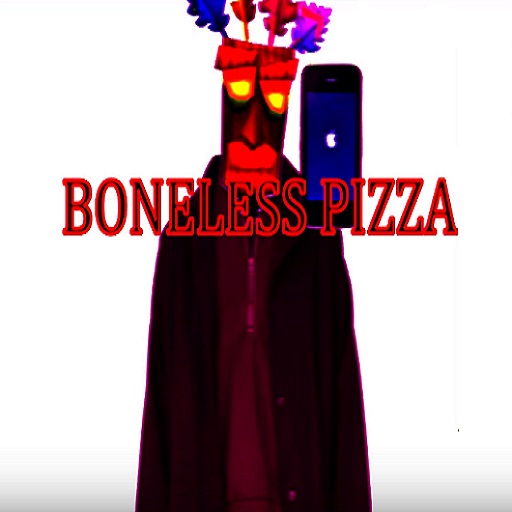 BONELESS PIZZA - Let em know wsup B
so like. if it dont got bone why isnt it boneless like wtf he b trippin about b. i just want my fuckin pizza on YEEZY

we put 5 hours a day for the past 4 years into making this addon, please sub so we can fele ur sapport!

credits:
N1tro - phone model
It'sAJoke and bizzy - dank ass fresh boneless memes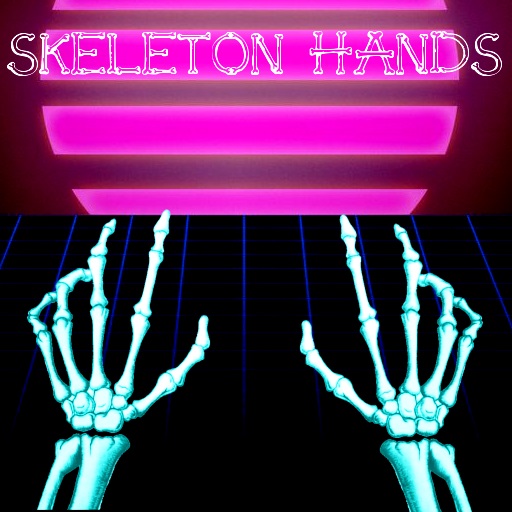 Skeleton Viewmodel arms
This will give the default skeleton playermodel c_arms. They're not perfect, but probably the best so far.
It is not clientside.

Credit to Global for giving this a running start.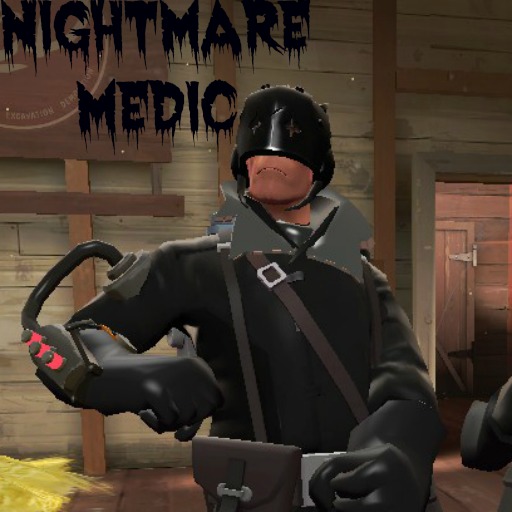 TF2 Ragdoll Custom - Nightmare Medic
Features:
-1 Ragdoll
-5 bodygroups
-Compatible with  (  Killstreak eyes tool  ) And the  (  Animated Prop tool  )
-Requires  (  Team Fortress 2  )

Credits:
Larger Pyro Wings by MaxOfS2D
Spacial Occasion by Segab and Metabolic 
The Demon Edge by Deity Link on GameBanana
Eye texture by BrokenDahlia on GameBanana
Paintable Team Fortress 2 Mercenaries by Spazter
Improved face flexes by The Freakin' Scout's A Spy!
Character of Nightmare Medic belongs to Xho
Model belongs to Nightmare Medic Girl
Putting everything together and retexturing by BurstIsMildlyOk
Stacker Improved[ORIGINAL]
###Fixes: - Prevented crash from players using very high X/Y/Z offset values. - Prevented crash from players using very high P/Y/R rotate values. - Prevented crash from very specific constraint settings. - Fixed the halo option for ghosted props not working. - Fixed massive FPS drop from halos being rendered in a Think hook instead of a PreDrawHalos hook. - Fixed materials and color saving when duping stacked props. - Fixed incorrect stack angles when trying to create a stack on an existing stack.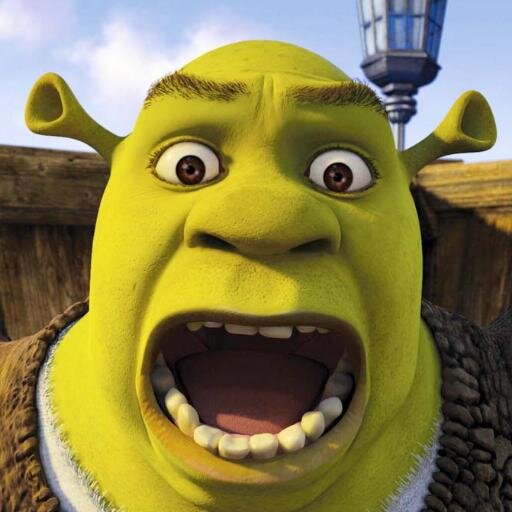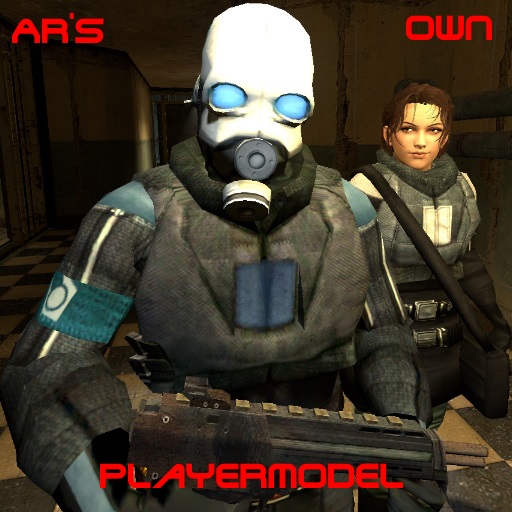 AR's Metrocop Reskin
This is a playermodel of the above metrocop model



This does not work for me, so idk if it will continue to work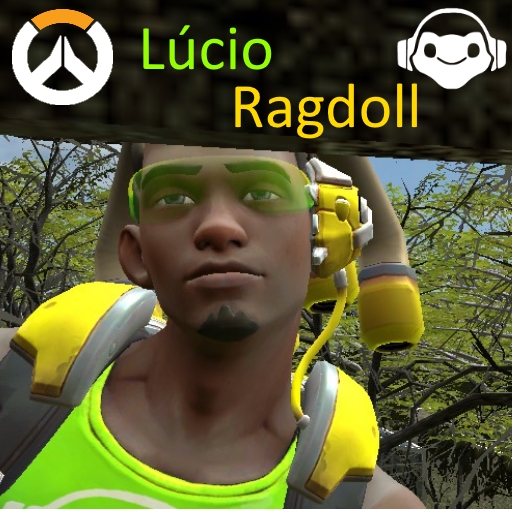 Lúcio Ragdoll
Overwatch Lúcio Ragdoll

Hi everyone! The owner of the model is no longer up so if you know him. go check him out if you know him.

Recomended:

 ( 
 )

 ( 
 )

 ( 
 ) 




Lúcio ragdoll Features:
6 Bodygroups (Visor, headset, hair bun, backpack, bracelet and friendship band)
Faceposing 
Fingerposing 

Includes:
ow_lucio.mdl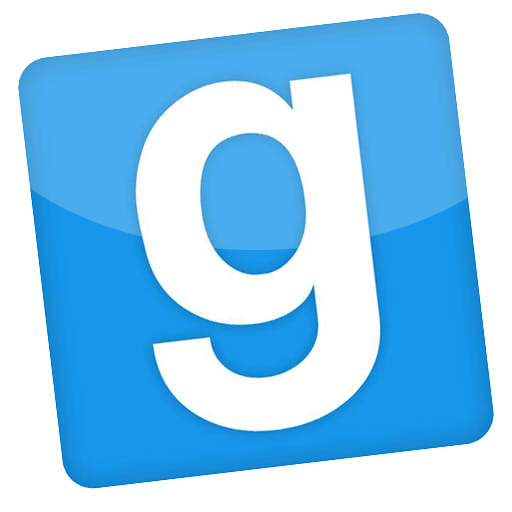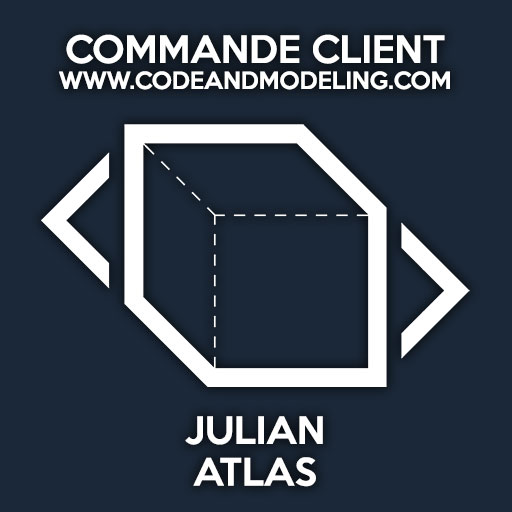 www.CodeAndModeling.com - Client Julian (2)

 
Créez vous aussi votre propre addon personnalisé unique à votre serveur en vous rendant sur  ( CodeAndModeling.com ) 

Modifications, re-publication sans autorisation non autorisée.
2017 © Code and Modeling - Tous droits réservés.
[VJ] CIS Battle Droid NPCs - Hyper Gaming

                                                                                                     This Addon is brought to you by Hyper Gaming's Development Team. We strive to make 100% custom content and to bring the most enjoyment possible to a Gmod server for the players.
Check out our website @ http://hyper.wtf/





Destructable Droids - Droid body parts will fall off on death
These NPCs are elegantly placed on the "VJ NPC AI Base"
Commando Droid
Commander Droid
Tactial Droid
Battle Droid
Geo Battle Droid
Training Droid
To see these in action watch this Gif https://gyazo.com/dca9c34a58f146bb6b3e9d6845fd8e8c
http://hyper.wtf/clonewars